.Fedhz Mamaril
Digital Marketing Strategist
Seeing my brother work for customer service related companies, I got accustomed to working as a front-liner in fast-food chain/quick service restaurants. I was 17 when I first tried working officially. It was also then when I met my then-boyfriend, I've learned to type on a computer "machine" (from an old school type-writer) and edit photos not only using MS Paint but with Adobe Photoshop. While I was working part time watching over a shop that rented out CDs and DVDs, an old friend from High School taught me how to write SEO articles. In 2008, I've joined forums and created my first blog at Xanga and Friendster (cheesy) which then propelled me into working online in the marketing field.
My mission is to help female entrepreneurs build their online presence from the ground up. I like working directly with my clients or with a small team, pursuing the same values and goals.
My family loves to travel especially long drives up north. We pretty much stay longer in places where it feels like home. We love to experience the culture and build relationships with the tribe. We home school our daughter and together we learn and grow, with the intention of seeing the "real world" and be nurtured with life experiences.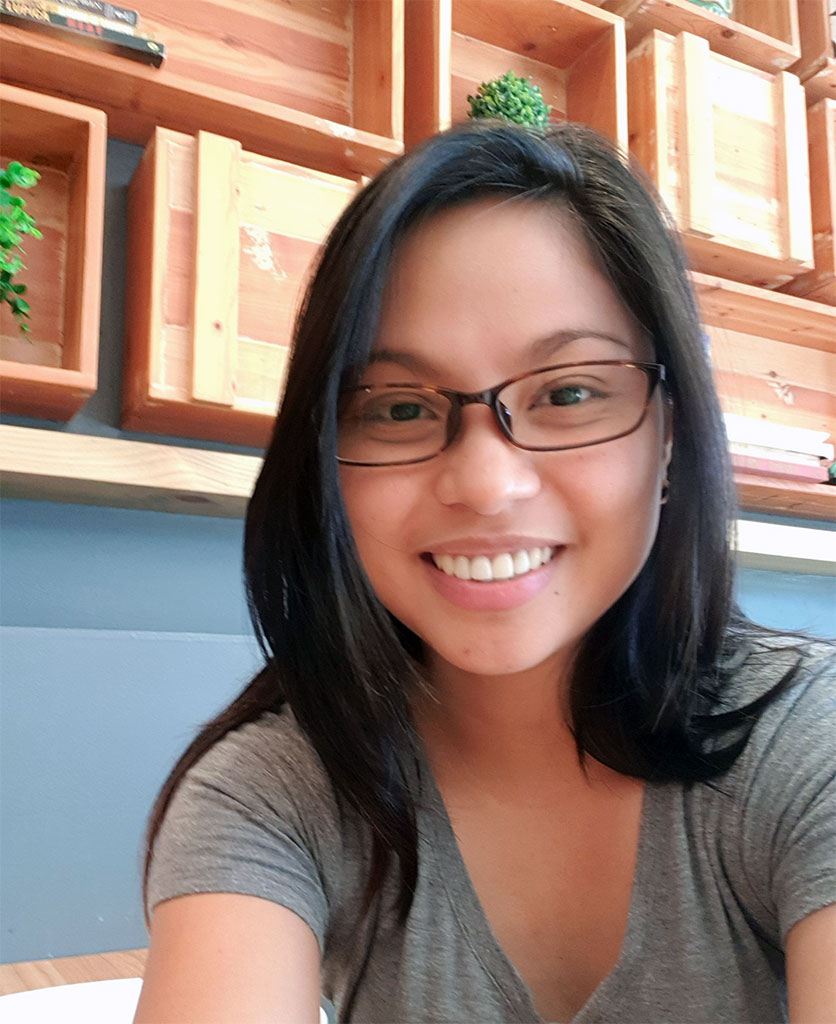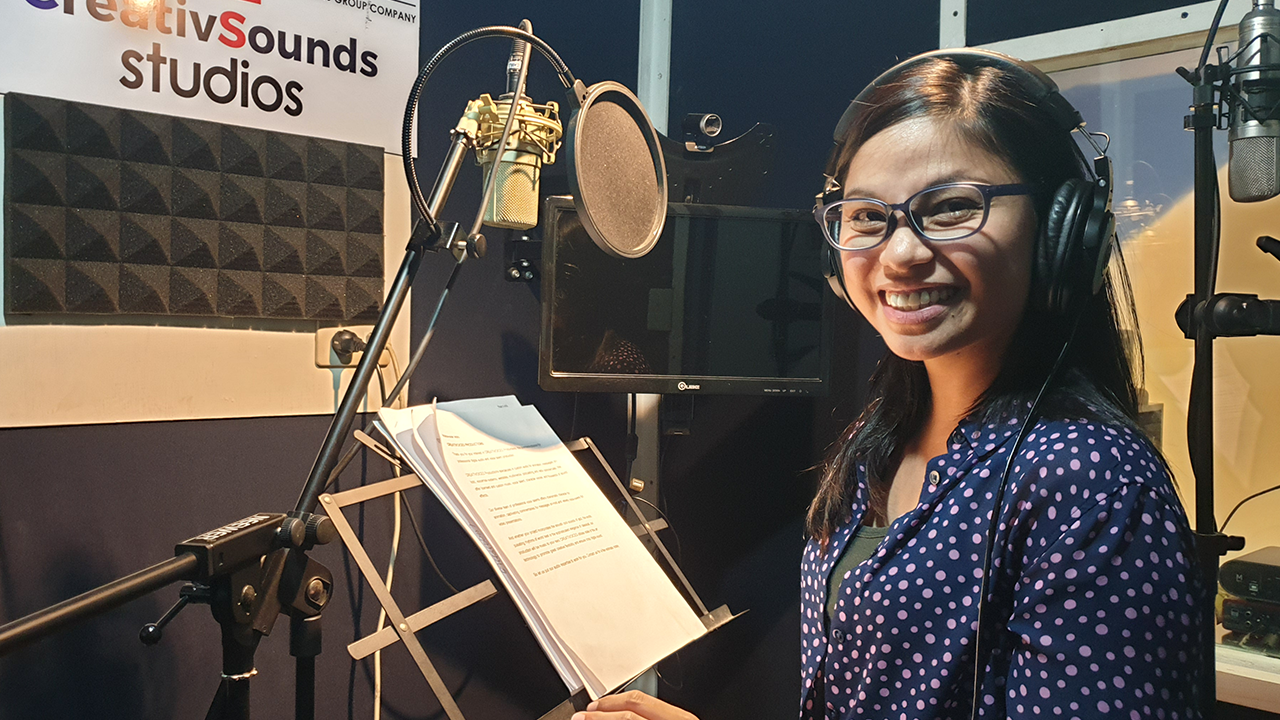 CREATIVITY
Radiating beauty from inside – out. Expansive imagination to crafting out-of-the-box solutions.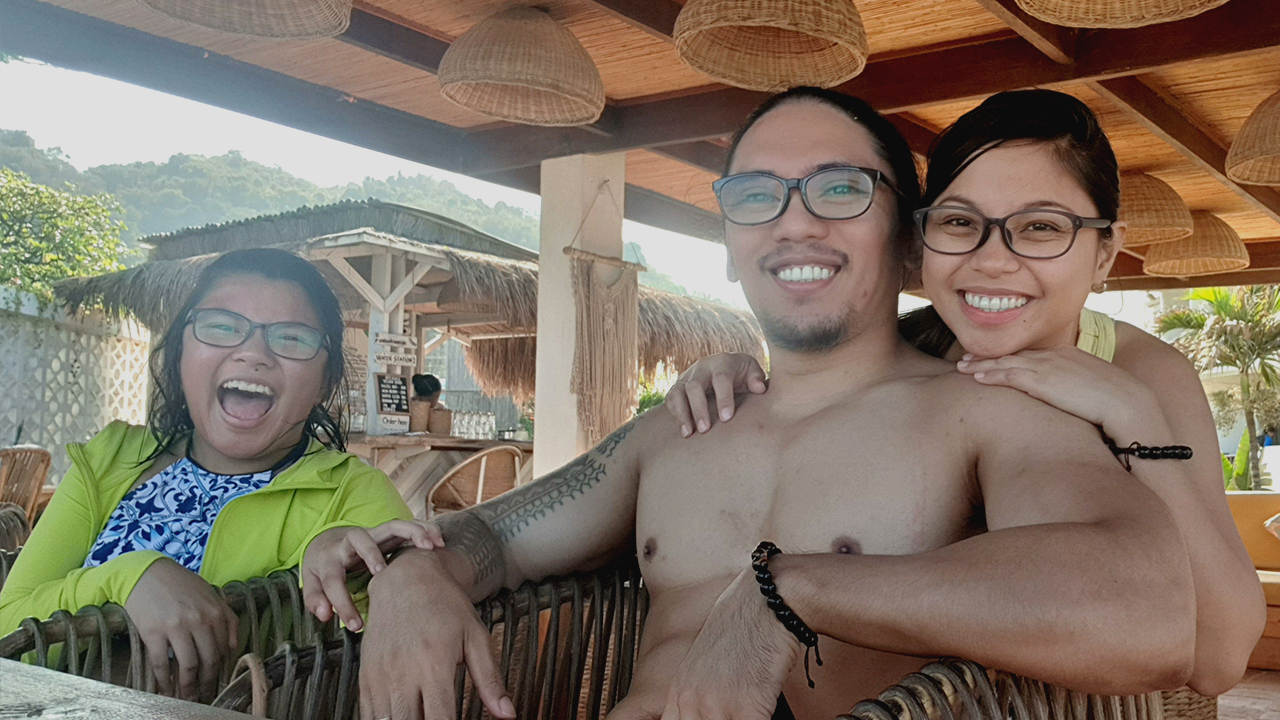 FAMILY
Work anytime, anywhere. The world is our playground. We travel not just to visit places but to experience the culture.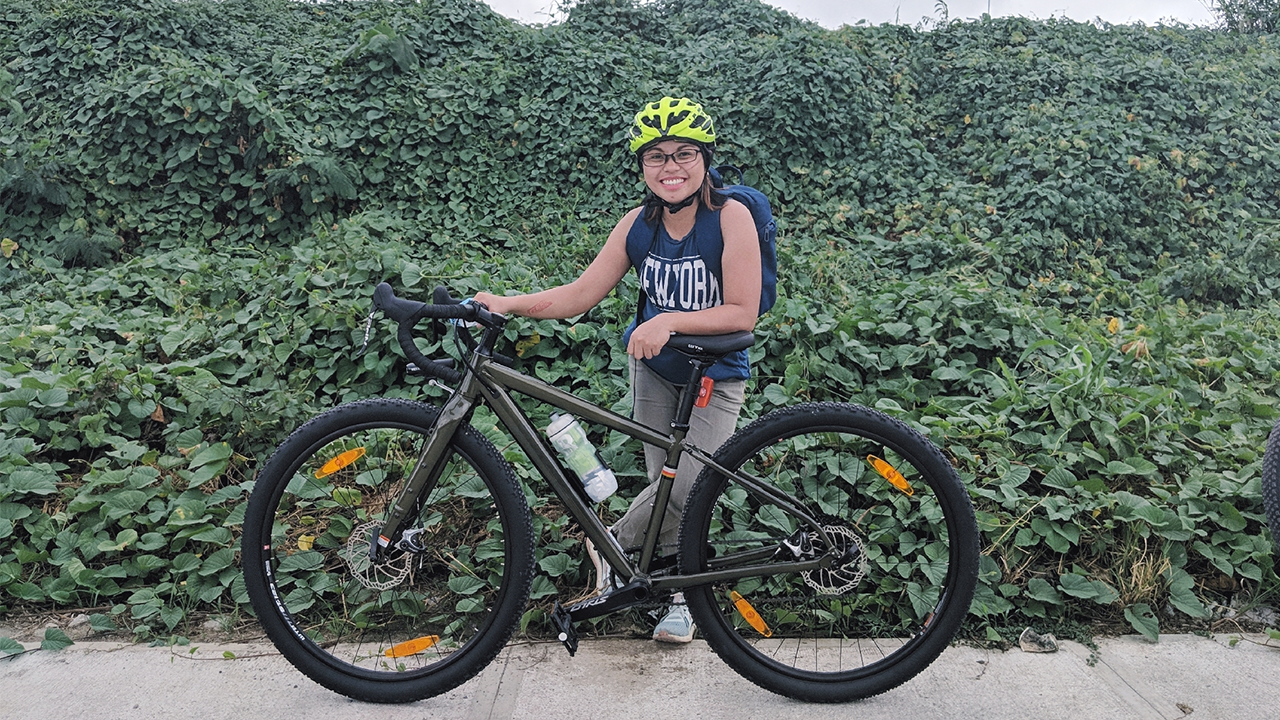 HEALTH
A healthy body equals healthy mind. Making time for myself to transfer that happiness and fulfillment to what I do.