Work when & where you want.
helping business coaches craft the life they want.
Work from home, while managing your businesses, with speed and proficiency.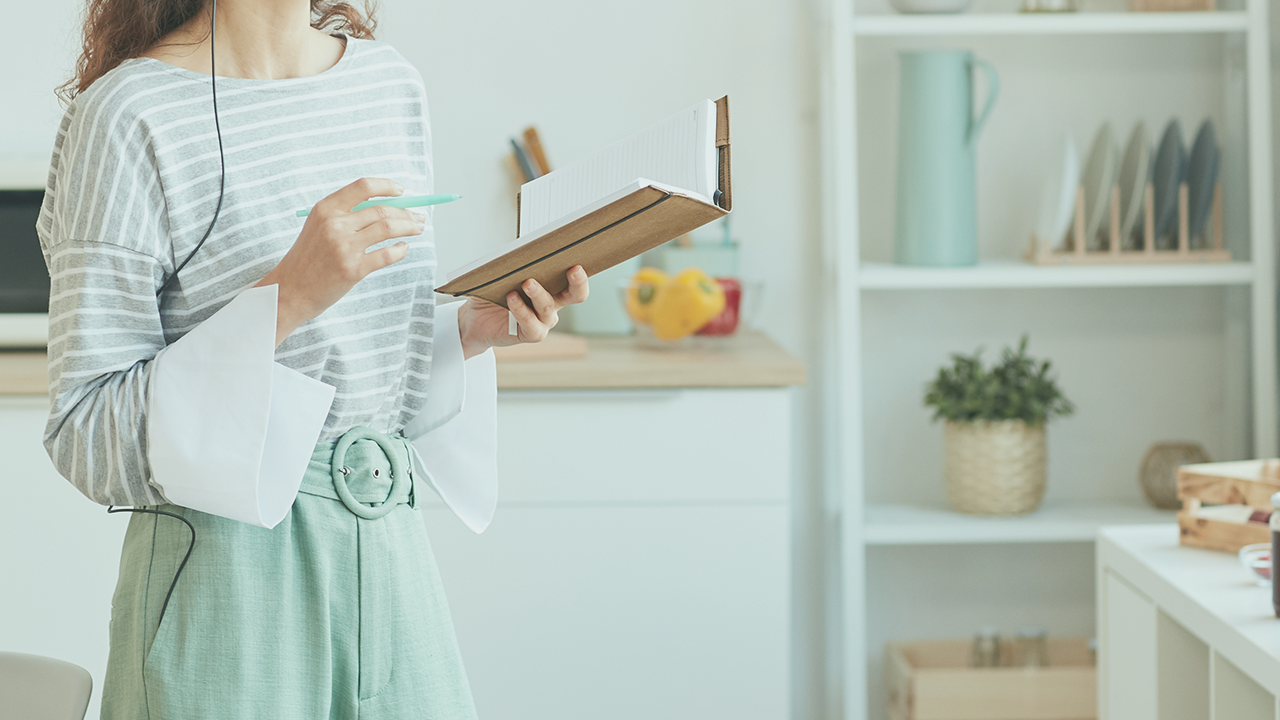 STEP 1: PERSONAL BRANDING
Refining and redefining your perceived emotional corporate image as a whole. We may skip this step if you already have a working logo and theme.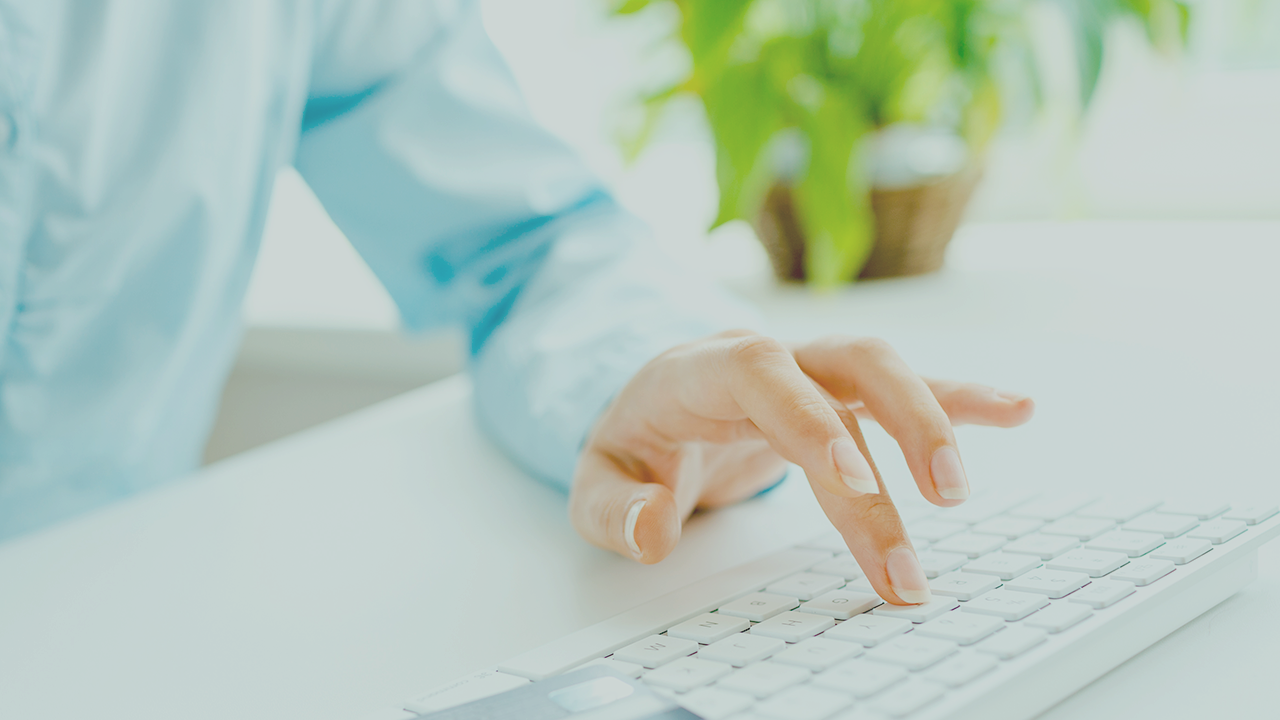 STEP 2: WEBSITE DEVELOPMENT
Set up your digital business card. After we have finalized your branding, we will start to develop your website based on your chosen color palettes and theme.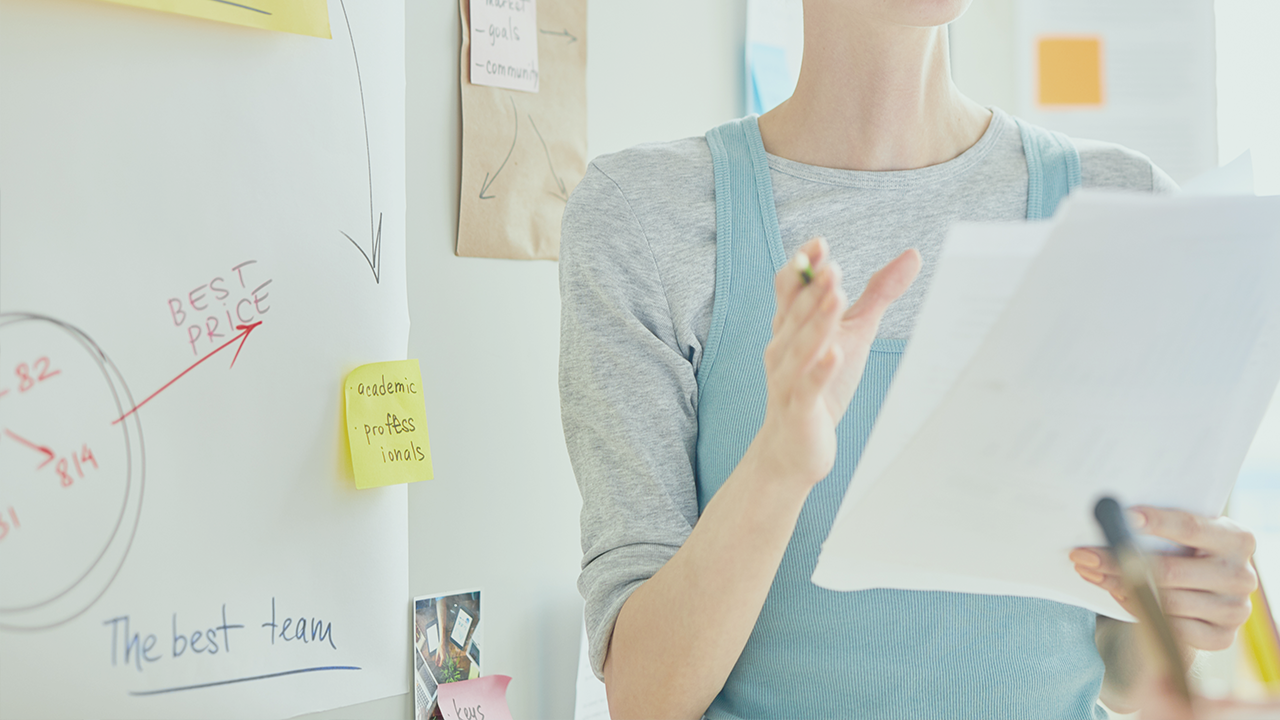 STEP 3: MARKETING
Let's use digital channels such as search engines, social media, email, and other websites to connect with current and prospective customers.
if you want to successfully participate in today's business world, you will need to have a strong character.
let's work together
Click on the link below to schedule a call with me. Let's brainstorm and craft a strategy on your digital portfolio career.